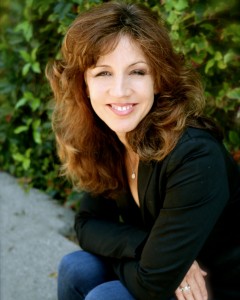 Solange Castro is a writer, stand up comic, and playwright who hails from the Berkeley, California.  She attended Berkeley High School and Yale University where she studied English Literature and Playwriting.  Solange has written for a variety of online publications and worked at many ad agencies as a Project Manager where she has written hundreds of emails that end with "Please advise."
As a comic she has performed at many coffee shops and bars, as well as the LA Comedy Store, SF Punchline,  and Flappers. She has opened for Maria Bamford.   In 2014 she wrote and produced the play "Changes In The Mating Strategies of White People," which ran at the Lounge 2 Theatre in Hollywood.  In 2015 she was a finalist for NBC's Late Night Writer's Program.   She is currently working on her new play, "We Are Experiencing Some Turbulence." You might catch her on Netflix's upcoming "Lady Dynamite" as Maria Bamford's friend, Solange (what a stretch!).   She produces the comedy shows "The Secret Garden Show" with Russell Mills and "Joshi Kai" with Kazumi Kusano.   When she's not furiously blogging or playwriting she dances salsa, eats gluten, makes fun of yoga people (she suspects she's now one of them) and talks about herself in the third person.
Solange has been writing this blog since 2003 and has survived many hacks and digital trends.   Want to contact Solange? She wants to hear from you! Email her here and have a great day.